[content_slider]
[content_slide]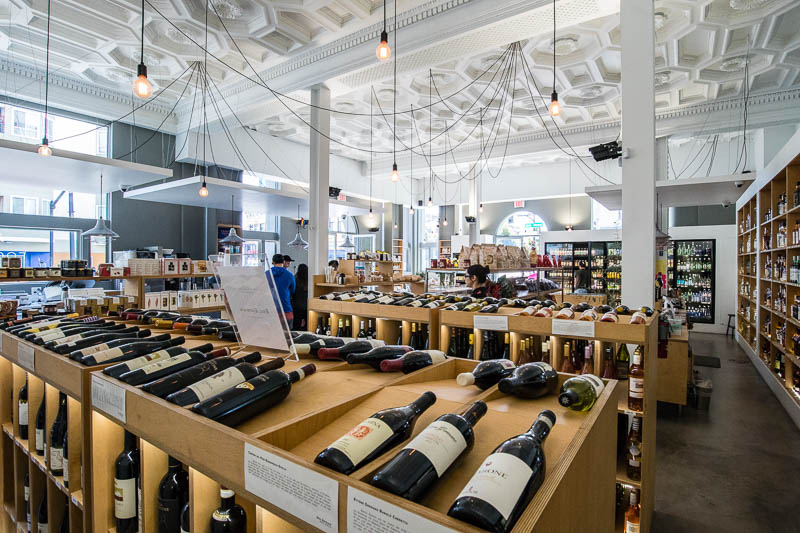 [/content_slide]
[content_slide]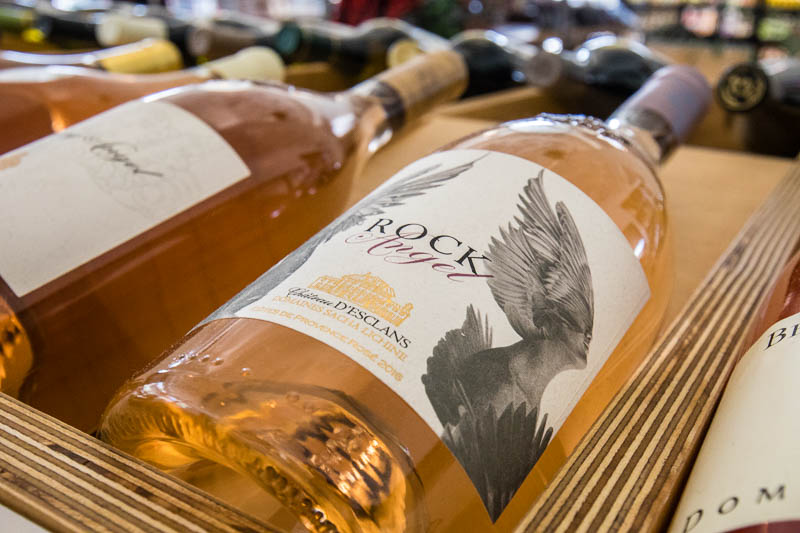 [/content_slide]
[content_slide]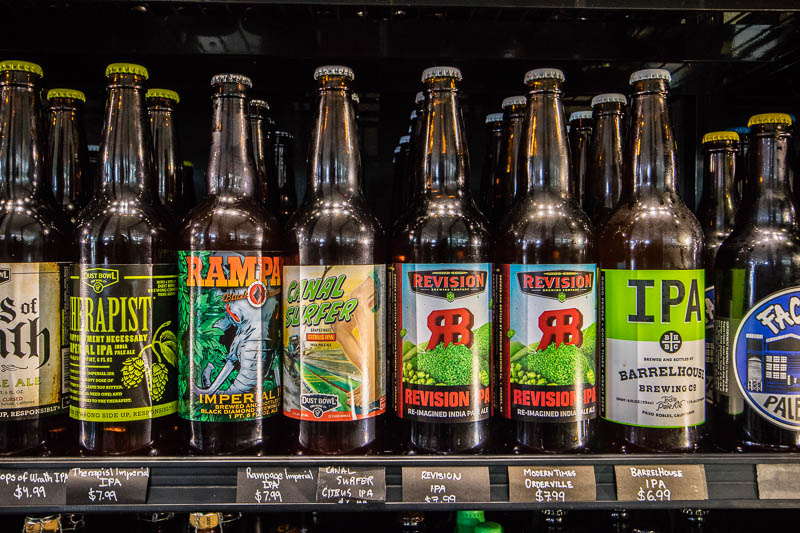 [/content_slide]
[content_slide]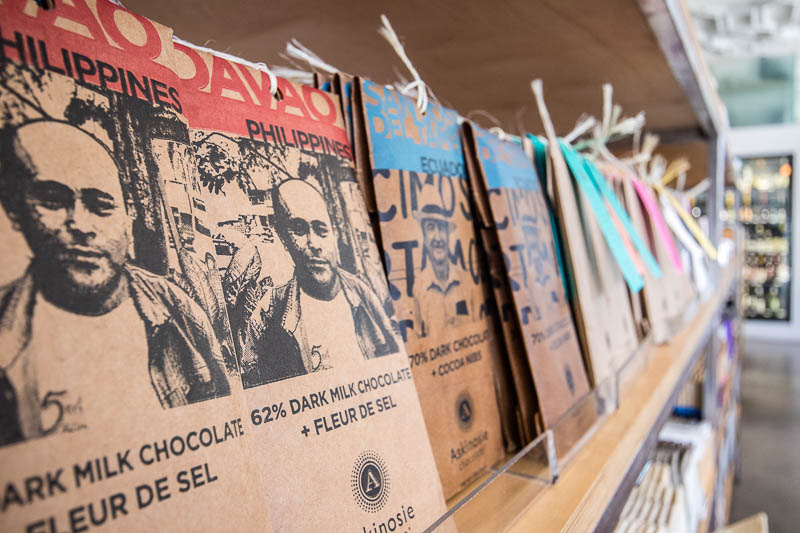 [/content_slide]
[content_slide]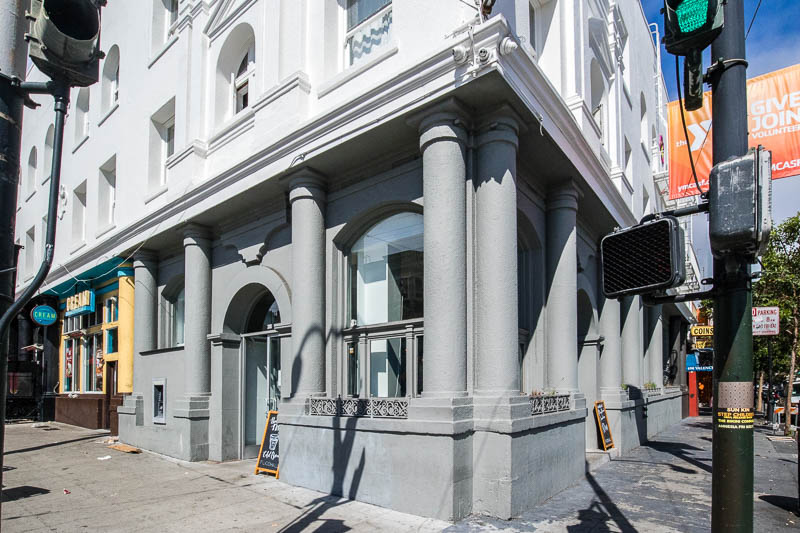 [/content_slide]
[content_slide]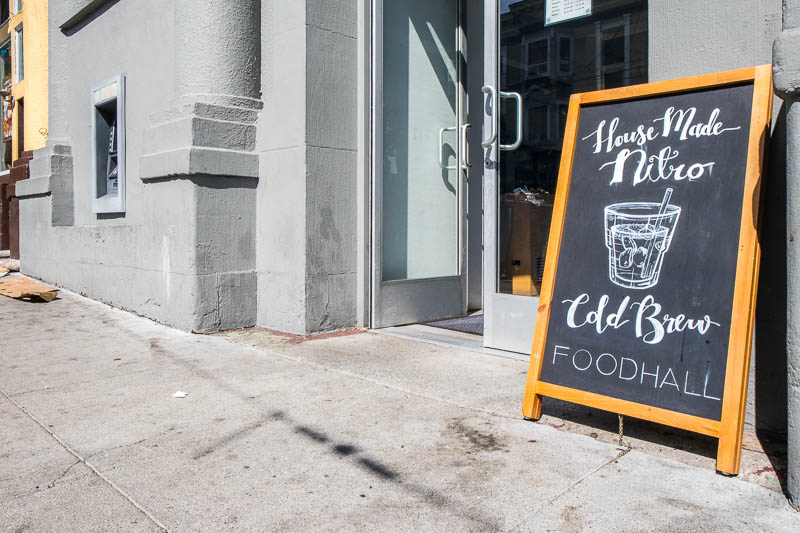 [/content_slide]
[/content_slider]
SAN FRANCISCO | Foodhall is a self described "Culinary experience in the Mission neighborhood of San Francisco. [Offering] local and international food and drinks in an exquisite modern market setting." It's the creation of couple Bilal Mannaa and Yasmin Murtadha, former London investment bankers who now call San Francisco home. Foodhall is inspired by the market halls of Europe, and features various zones rather than aisles – cafe and bakery, cheese and charcuterie, pantry staples and produce, craft beer, wine and spirits.
While there's no doubting that the store is a textbook example of the gentrification that's occurring in the Mission, Mannaa hopes that people will appreciate what they're doing by bringing in good quality food, interesting products, good customer service, and offering opening long hours.
There's a full kitchen on site which means lots of freshly prepared goodies are available daily, and there are also weekly food classes and special tasting events – keep an eye out on Foodhall's social media channels and website for details.
Foodhall
3100 16th Street
San Francisco
California 94103
United States
Telephone: 415 872 6822
E-mail: [email protected]
Website
Open
Mon – Thu: 9:00am to 11:00pm
Fri – Sat: 9:00am to 12:00am
Sun: 9:00am to 11:00pm