[content_slider]
[content_slide]
[/content_slide]
[content_slide]
[/content_slide]
[content_slide]
[/content_slide]
[content_slide]
[/content_slide]
[content_slide]
[/content_slide]
[content_slide]
[/content_slide]
[content_slide]
[/content_slide]
[content_slide]
[/content_slide]
[content_slide]
[/content_slide]
[content_slide]
[/content_slide]
[content_slide]
[/content_slide]
[content_slide]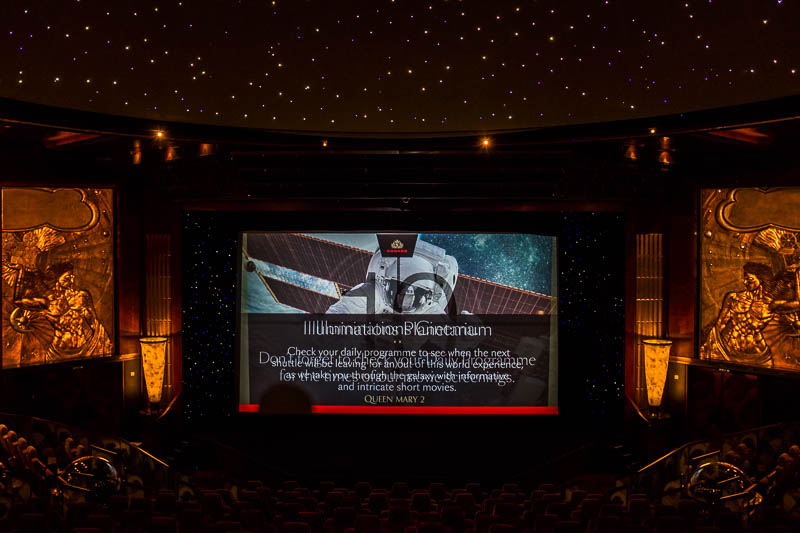 [/content_slide]
[content_slide]
[/content_slide]
[content_slide]
[/content_slide]
[content_slide]
[/content_slide]
[content_slide]
[/content_slide]
[content_slide]
[/content_slide]
[/content_slider]
MELBOURNE | Cruising is becoming ever more popular in Australia, and recently one of the largest cruise ships in the world, The RMS Queen Mary 2, docked in Melbourne for a few days before setting sail once more. We were invited to take a tour of the cruise liner and to enjoy an afternoon tea, and were delighted to experience this impressive ship, even if just for a few hours on a Sunday afternoon.
The Queen Mary 2 is the largest ocean liner ever built, and the only major ocean liner built for the British Cunard Line since Queen Elizabeth 2 in 1969. The ship features 18 decks, 14 of them for passengers and has many facilities including fifteen restaurants and bars, five swimming pools, a casino, a ballroom, a theatre, and a planetarium.
It's impressive and opulent, and offers a lot for someone interested in a cruise. The afternoon tea itself was that of the classic English variety – tea, Champagne, small sandwiches, pastries and cakes along with life singing, jazz, swing.
The afternoon was used not just to show guests the highlights of the ship, but to also talk about the plans for Cunard in Australia. Of most relevance to lovers of cruising in Australia is the fact that Cunard's newest ship, the Queen Elizabeth, will be berthed in Melbourne for the majority of the 2019/20 season. Over 100 days the Queen Elizabeth will sail on six round trips from Melbourne and two from Sydney, with itineraries to South Australia, Tasmania, New Zealand and Papua New Guinea. Keep an eye out on The City Lane for more details as the 2019/20 season draws closer.