[content_slider]
[content_slide]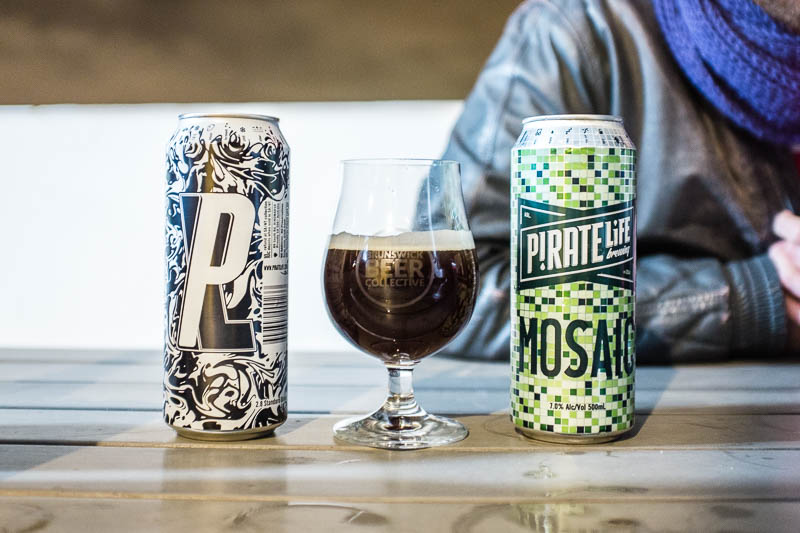 [/content_slide]
[/content_slider]
PODCAST | In this episode we talk about all things NEW, asking questions like: what happens when you combine an IPA with a stout? Has craft beer infiltrated strip bars? And what is it like to have a full week without alcohol? It's an episode full of mysticism, delight, and a suitable level of stupidity.
And if that wasn't enough, we try and work out what pectin is, discover what Untappd comment quirks set us off on our respective rampages, and discuss what other beers would work well when combined with, well, more beers.
Featured beers: Moussey Juicy by 3 Ravens Brewery, Stout and Mosaic IPA by Pirate Life Brewing.
Podcast: Play in new window | Download
Subscribe: RSS